Precaution of Digital Printing Process
XW Reflective provides digital printing reflective sheeting for wholesale, widely used for reflective traffic signs, road signs or director sign in the supermarket. Here, XW Reflective will show you the precaution of the digital printing process in the following.
The reflective film with PVC top layer, also known as digital printing reflective vinyl, which is a new type of reflective material that can be outdoor digital printing.
PVC laminated with PET reflective sheeting and PVC prismatic reflective vinyl are both suitable for outdoor digital printing,
Reflective material is suitable for solvent-based ink Solvent PVC ink (commonly known as oily ink).
Do not use indoor printing machines and water-based ink for painting.
PVC digital printing reflective vinyl XW3300 can achieve a reflective effect by using common solvent-based ink spray painting, and the reflective effect can be enhanced by using fine processing ink.
According to the thickness of this reflective vinyl, please properly adjust the height of the nozzle to avoid touching the nozzle.
When using an inkjet printer equipped with a heating and drying device, please properly lower the heating temperature and ink output to avoid bubbles and other abnormal phenomena. (bubble phenomenon does not affect reflection and picture effect).
After digital printing, please dry it for a while before making it. The drying time depends on the coloring amount, painting precision, and environmental humidity. The larger the amount of coloring, the higher the precision of spray paint, and the higher the environmental humidity, the longer the drying time.
Before painting, please make sure that the crystal color grid surface is clean and free of sundries.
Do not touch directly after painting to avoid leaving marks.
Please pay attention to the possible displacement and deviation phenomenon in the process of Color-crystal-pattern spray painting.
Please use manual monitoring and adjustment for Color-crystal-pattern spray painting.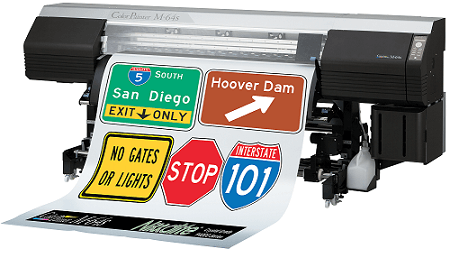 XW Reflective is a leading reflective material supplier, has our won reflective fabric factory, with 35 years' manufacturing experience, if you are interested in reflective fabric, or you want to know more about the reflective field, please contact us for more details.