FLAME RETARDANT REFLECTIVE TAPE
---
XW Reflective – Fireproof reflective fabrics are made from premium cotton or aramid reflective fabric. Reflective tape fabric can enhance the visibility of reflective products during poor light or nighttime conditions and is suitable for use in firefighting and rescue reflective clothing. Our flame retardant fabric is certified by UL, SATRA, TEXTEST to comply with EN 469, NFPA 701, NFPA 2112, NFPA 1971, EN 14116, EN 20471, ANSI 107, CSA-Z96, EN 14116, ASTM F 1506, etc.
FR Reflective Tapes Products
---
XW Reflective wholesale flame resistance reflective fabric worldwide has two backing materials – cotton and aramid, there yellow reflective tape and sliver retro-reflective tape and colors reflective tripes for selections. These retro-reflective fabrics are always sewed on the flame retardant fabric to produce the fire suit for firefighters.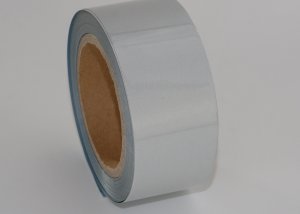 Xingwei aramid sewing thread is made of 100% spun meta-aramid and offers an outstanding, permanent heat and flame protection up to 370 ℃, which has high tenacity, heat resistant, good insulation and fire resistance properties. The quality is in accordance with EN469, EN531, and US-NFPA. And it's widely used on firefighter uniforms and public authority garments.
♦ FR Reflective Tape Compare List
---
XW Reflective FR retro-reflective tapes have 8 types for sale, their reflection, color, backing fabric, and features are different, suitable for different applications. Here is the compare list as a quick guide for your selection.
*Flame Resistant Heat Transfer Reflective Films are available.
♦ Application For FR Reflective Tapes
---
The flame-retardant cloth will automatically extinguish after leaving the fire source and will not continue to burn, which can effectively reduce the impact of fire. Thus the fr reflective fabrics are also used for a firefighter working clothing,
Sewn-on high visibility garment, sportswear, outdoor products: caps, bags, shoes, etc. for road & utility workers, equipment operators, miners, and other professions where conspicuous visibility is critical to safety.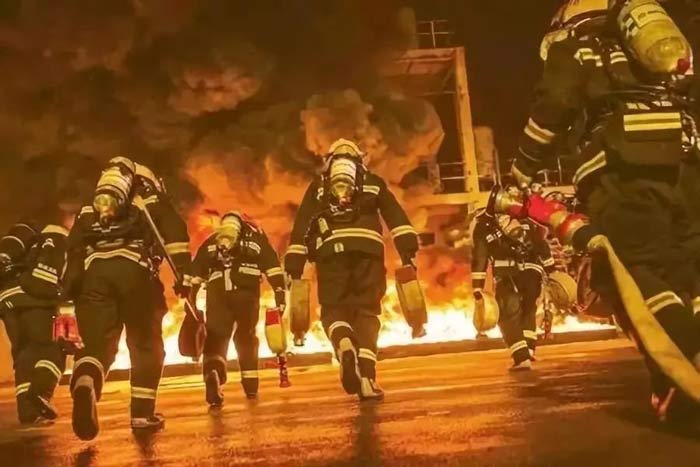 Resources

---
XW Reflective is a leading retro-reflective material manufacturer and supplier in China, with decades years' experience. If you want to know more details about anti-flame retro reflective tapes, please download our reflective material catalog as below.
CONTACT US

---
Please fill out my form, XW Reflective manufaturer will contact you in 24 hours.
♦ FAQs For Fire-Resistant Reflective Tape
---
Cotton is treated by flame retardant agent, while aramid is innate flame retardant. The cotton backing is more economical compared with the aramid one. Customers can choose according to their own requirements.
Our silver and warning FR reflective tape can be home washed (according to ISO 6330) or dry cleaned (according to ISO 3175) for over 50 cycles.
Yes. we can provide perforated FR reflective tape with or without a sewing line. Please contact our sales for more details.