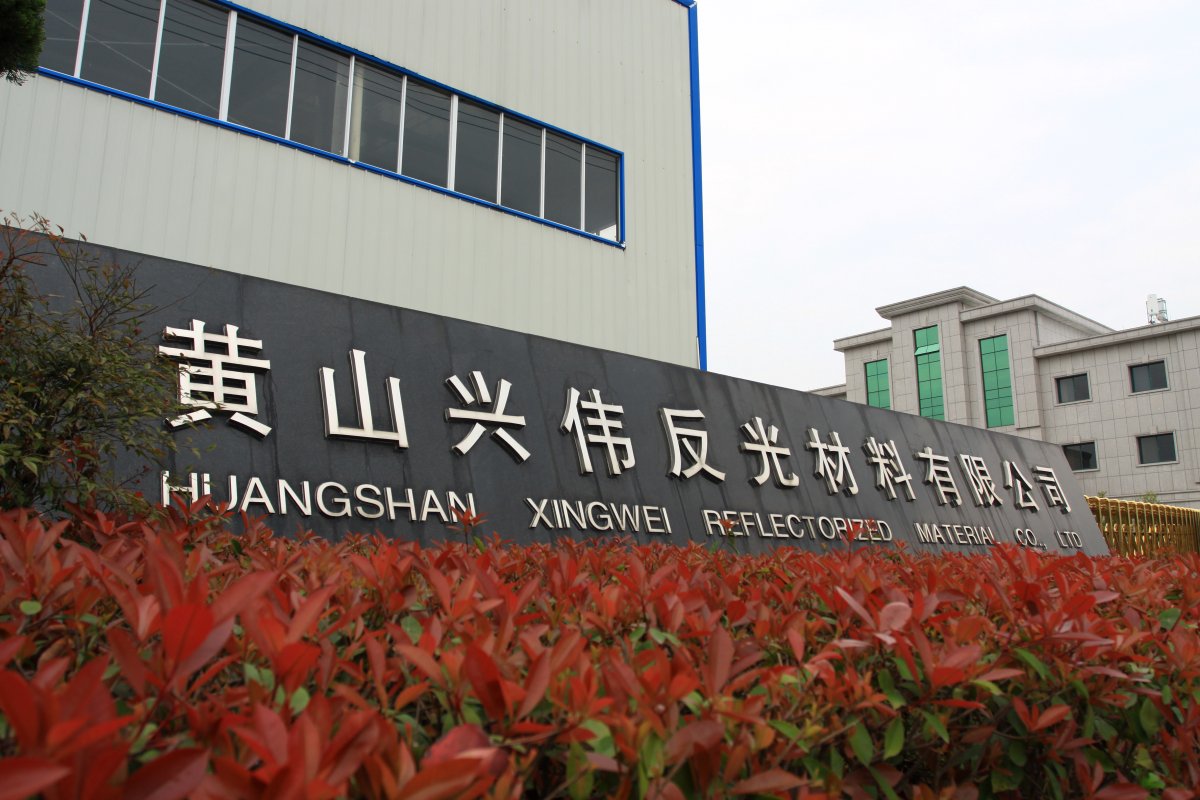 XW Reflective Material Supplier  
XW Reflective is one of the leading reflective material manufacturers in Huangshan City, China, mainly manufactures and provides reflective sheeting, reflective fabric, enclosed glass beaded type reflective sheeting, reflective fabric, photoluminescent films, rainbow reflective fabric, self-luminous exit signs, etc.
XW Reflective supplier is a fully subsidiary of Da Wei Decor, established in 2010, with USD 20 million investment as well as own 6 advanced reflective sheeting production lines & 3 sets of printing machines, our total factory area is 36000 sqm.
The founder Mr. Chen began his family business from a small house with only USD 1200 initial funds in 1985, with continuous efforts and developing the sales and engineers of Da Wei Decors & XW Reflective. At the same time, the Group company had enough investment to expand our factory, built the QC department & sales office.
In 2015, XW Reflective focuses on exporting. XW Reflective always believes business should be Win-Win, we provide quality reflective products and best after-sales services to our reflective vinyl customers, then our customers will make long cooperation with XW Reflective in the long term."Quality is the soul of our reflective product, business is based on sincerity" is our principle, if you agree with us and you are interested in our reflective material fabric products, please don't hesitate to contact us.
We believe that Business should be Win-Win, quality is the soul of our product. You can click HERE to see how we control the quality and do after-sales.
Reflective Fabric Supply Ability
99
XW Reflective Product Range
---
XW Reflective focuses on producing reflective sheeting and reflective fabric, which apply for road safety and personal safety industry, also fashion materials recently years, such as rainbow fabric, reflective yarn, and reflective heat transfer vinyl.  
Production and Process
---
License plate reflective vinyl production has a strict quality standard, there are only two limited factories can manufacture exporting qualified license plate retroreflective vinyl in China, XW Reflective is proud to be one factory of them. As a leading reflective vinyl film manufacturer, XW Reflective always keeps going in the reflective material industry, continuously increase our reflective sheeting vinyl production machine, to increase our reflective fabric sheeting production.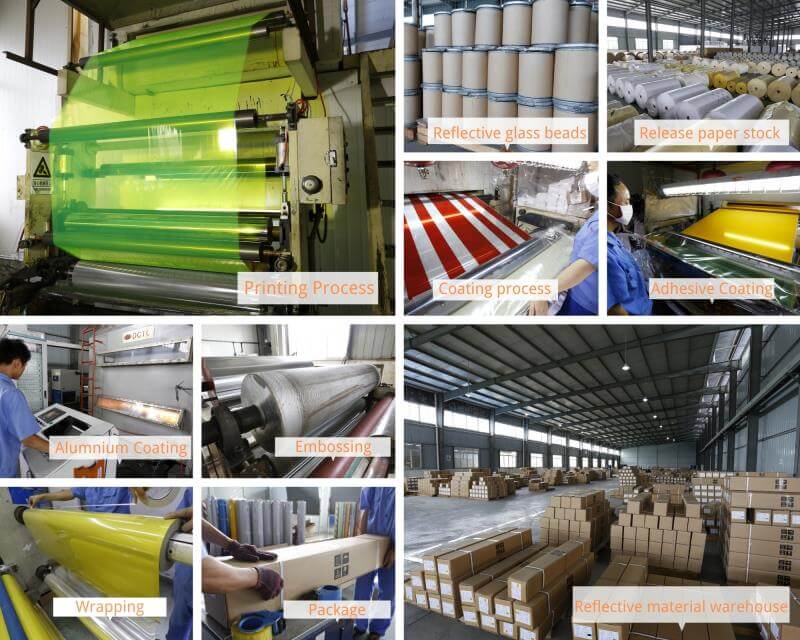 Since 2018, XW Reflective already has 6 production lines for reflective stickers sheeting, can manufacture 5 million square meters' stable quality reflective material for sale via the lastest reflective technology every year. In addition, XW Reflective also have 6 reflective sheet coating lines and 3 reflective vinyl printing lines, and different reflective fabric coating lines have different reflective vinyl sheet coating work, such as reflective glass beaded coating line, release liners coating line, PET film printing line, etc.., XW Reflective arrange 3 technicians on every operation line.
Reflective sheetings of XW Reflective are made of different kinds of resins –  ND 1.93 and ND 2.2 glass beaded. At the same time, XW Reflective wants to have effective control of the quality, so XW Reflective develops our own adhesive workshop and aluminum coating line.
XW Reflective Excellent Sales Team
---
XW Reflective has an excellent sales team, all of us persist one principle "Quality is the soul of our reflective product, business is based on sincerity", so XW Reflective sales guys always keep sincerely heart to serve every reflective fabric customers, because we hope every reflective material tape clients can be satisfied with our reflective material tape business.
Thus, a reliable team is one of the most important things. XW Reflective develops a great team in our reflective tape manufacturer.
Our funder is Mr. Chen, he focuses on the manufacturing industry since 1985, with many years' retro-reflective vinyl sheeting & decorative material manufacturing. Moreover, we are very pleased to invite Sun, who has 22 years of experience in the reflective sheeting field, as our chief engineer, he helps XW Reflective a lot in researching & developing reflective vinyl. Of course, XW Reflective also trains hard work raw sales, such as our sales manager- Cecilia, she started her reflective sheeting selling job after her graduation, and now she can work alone well a reflective tape sales team.
Our team is experienced, and they are growing together with XW from the beginning. At the same time, we are constantly absorbing new employees. Here are some of our excellent members in XW Reflective.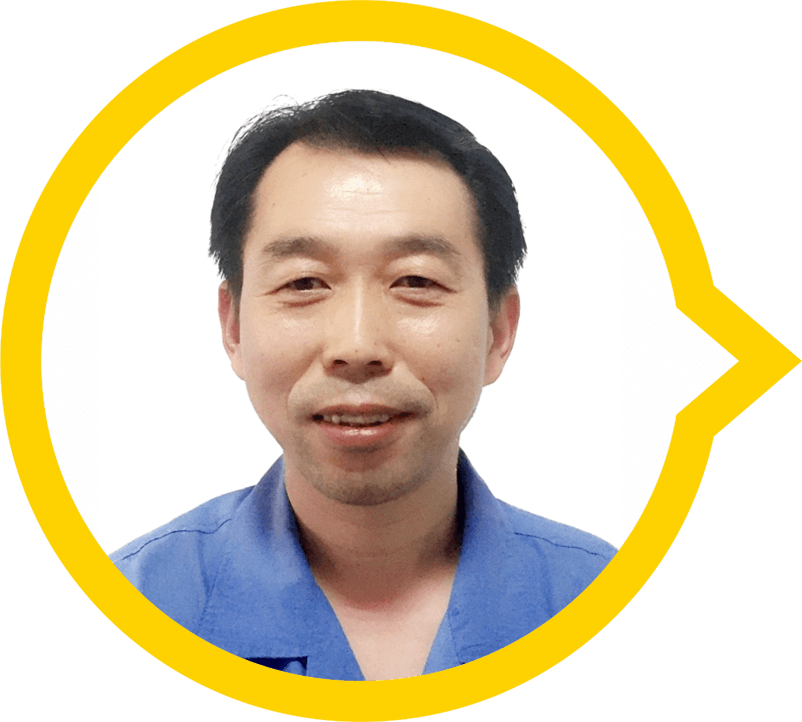 Jianwei SUN
Chief Technician Officer
22 Years reflective sheeting
Adhesion, Printing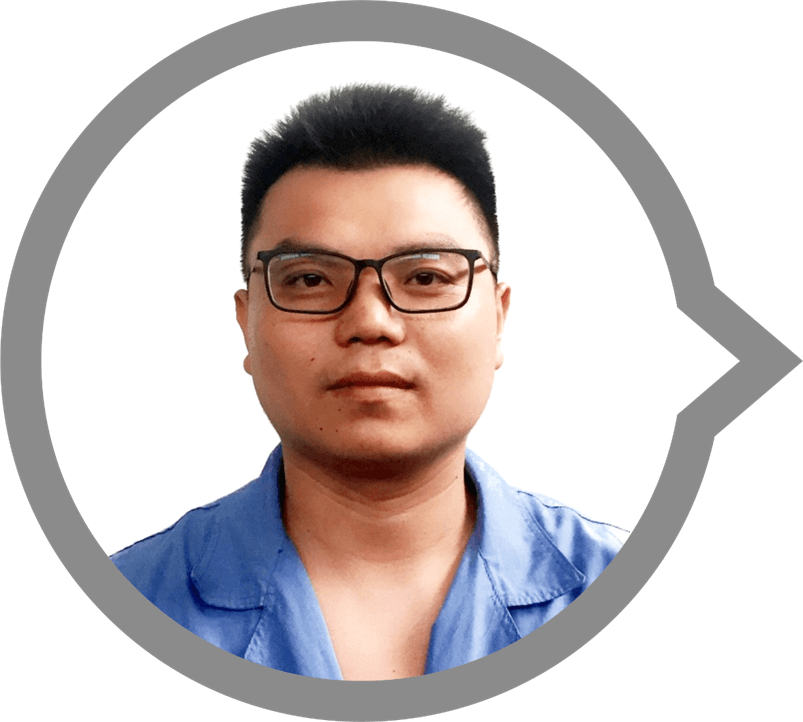 Wei ZHANG
Site Manager
22 Years reflective sheeting
Slitting, production leader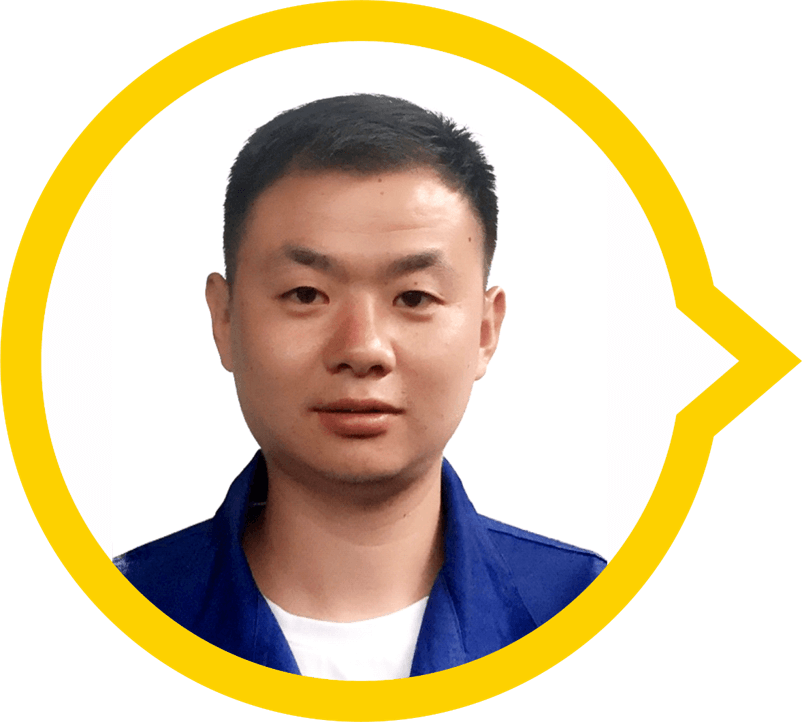 Yinquan XU
QC leader
8 years reflective sheeting
QC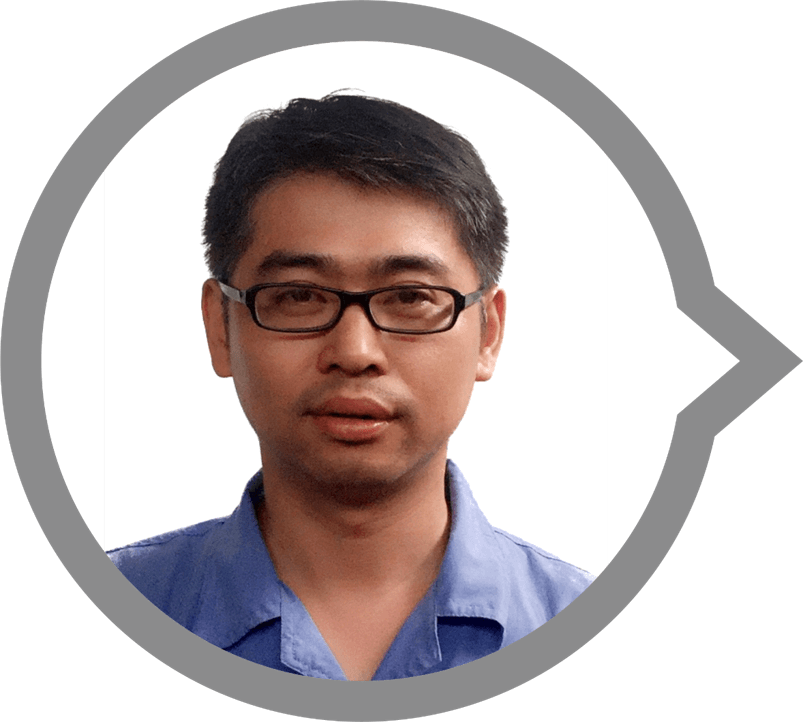 Jianwei ZHENG
Operation Leader
14 years reflective sheeting
Adhesion, production leader
Cecilia BIAN
Export Sales Manager
8 years in exporting
International Trading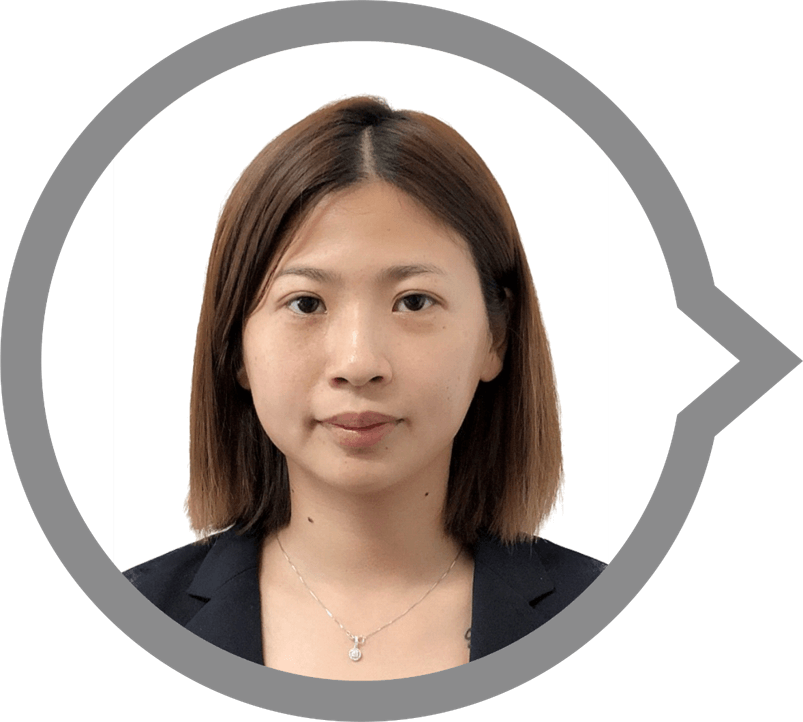 Karen CHEN
BD Manager
8 years in exporting
Accounting, Finance
Layout restrictions, more important employees are not listed above, but all of them are XW's family members, and all of them are important for XW Reflecitve Manufacturer.
International Sales Team
---
As we said before, in 2015 we established a second sales team in Hangzhou City, founded Hangzhou Yodean Import and Export Co., Ltd, focus on exporting. The core of our sales team is to be a trustable person and provide value to clients.
Nowadays, online business is very popular, but we still insist on face to face meeting. Although we have our online company website and Alibaba, we also focus on domestic and international exhibition, plus face to face meeting, in order to know each other more deeply.
Our international sales went to many countries to visit clients, like Spain, Mexico, Brazil, Turkey, UK, Russia etc. They are bringing you with news and our sincerity, meeting with you for business and product.
Sales network
---
Our sales revenue is almost reached USD 8 million in 2017 years. We selling both domestic and overseas markets according to different market strategy.
Distribution in Turkey, Russia, Brazil, UK, Middle East, Thailand, etc.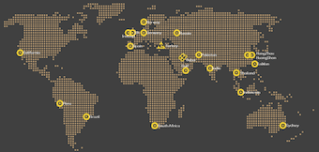 You may also interested in:
CONTACT US
---
If you want to know more about XW Reflective and our reflective fabric vinyl products, please fill out our form, drop us a message and enjoy our service.