The classify of reflective tape
---
Generally, the reflective tape could be divided into two parts, reflective tape for the work safety protective suit, usually be called the grey reflective tape, and the reflective fabric for the fashionable clothes, which should be a product in special technology. And according to the material, it could be classified as reflective fabric tape, reflective TC tape, one-faced reflective stretch tape, and double-faced reflective stretch tape, etc.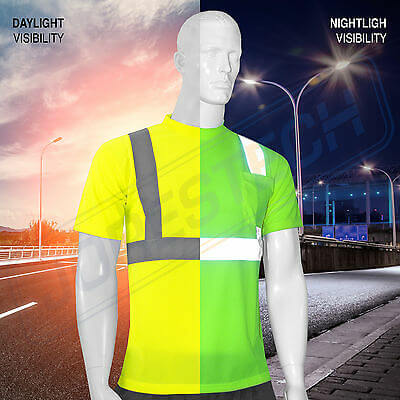 The grey reflective tape could be divided into the ordinary reflective tape, high-bright reflective tape, high silver reflective tape.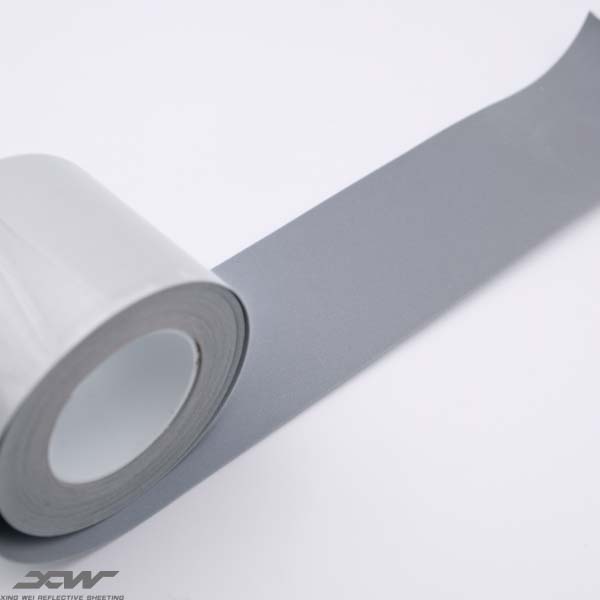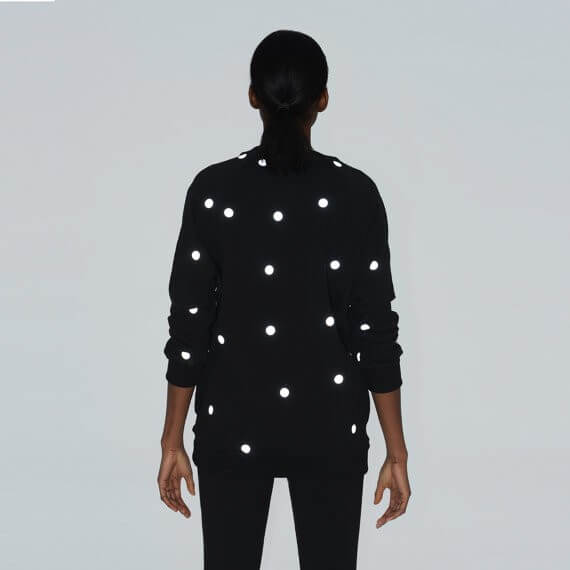 About the anti flaming reflective tape
---
The fireman reflective tape is usually be used for producing the firefighter uniform and it could be found with only a tiny light, which could help to protect the fireman because of the anti flaming.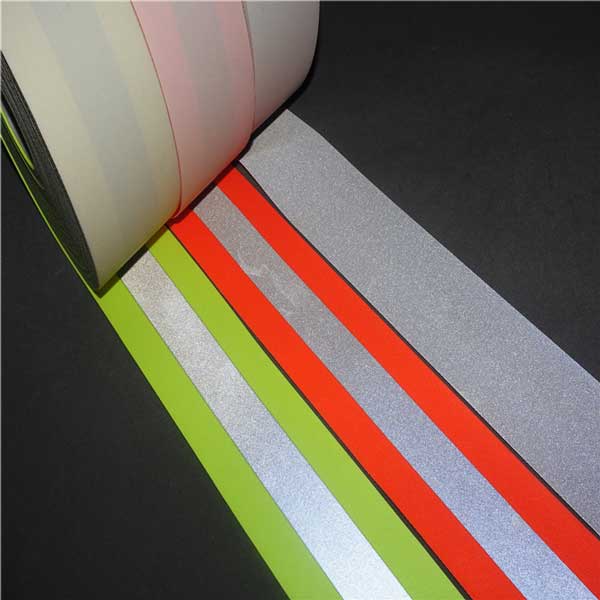 The anti flaming reflective tape should reach to the 3 of the En533
The basis on the EN533, after lighting the sample,the flame cannot spread to the bottom or top of the sample and to the vertical edge of the fabric. And there should be no burning debris (droplet) falling from the cloth. After removing the flame to stop burning, glowing should not extend from the carbonized zone to the undamaged zone on the fabric, making sure no gap.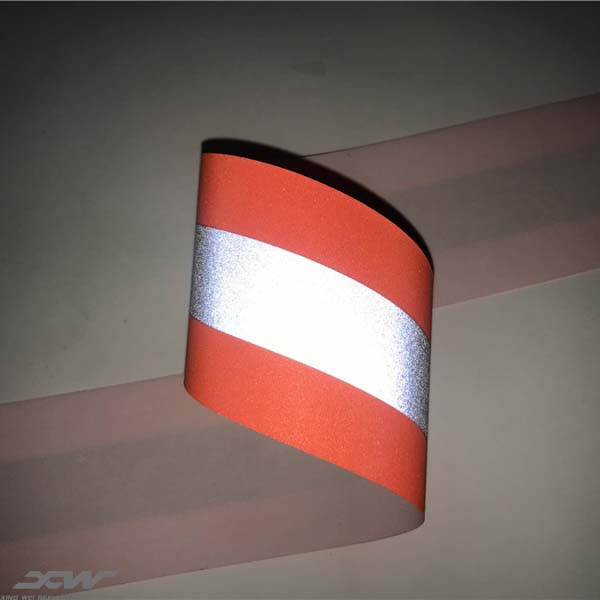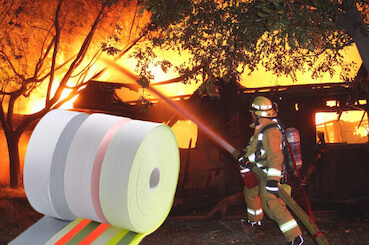 The productive principle of the reflective tape
---
By using the coating technology to cover glass beads with a high reflective index on the surface of the normal cloth to make it can radiate the light under the illumination. And the reflective tape mainly is used for the products be related to the personal protection in safety, such as the reflective tape for clothing, the personal protective equipment, and the outdoor equipment which refer to the different jobs about the working suit, shoes, glove, and the bag, etc. It also is produced into the different sorts of decorations about the reflective tape.