Reflective Fabrics For Fashion Garment
---
XW Reflective doesn't only provide single-color reflective fabric, we also provide rainbow reflective fabric, reflective heat transfer vinyl, and printed retroreflective cloth to you. All of these variations of retroreflective fabric are applied to the children's clothing, sportswear, T-shirts, pet safety clothing, safety vest, safety workwear, etc.
♦

Reflective Heat Transfer Vinyl For T-shirts, Shoes, Hats

♦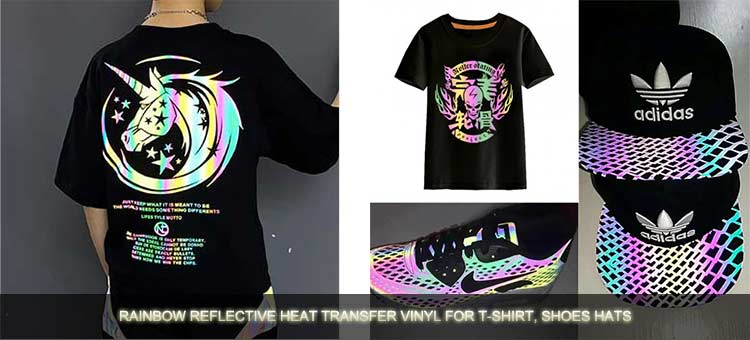 Reflective HTV vinyl is applied on the T-shirt by the way which same as the common heat transfer vinyl, can be printed on the T-shirt, shoes by heat transfer printing technology, suitable for big production at low cost on per shirt, and reflective heat transfer vinyl also can be cut as iron-on reflective tape, can print on the T-shirt, bag, pants by iron at home, is a popular DIY safety clothing material for children.
♦

Colored Reflective Fabric For Casual Sweater 

♦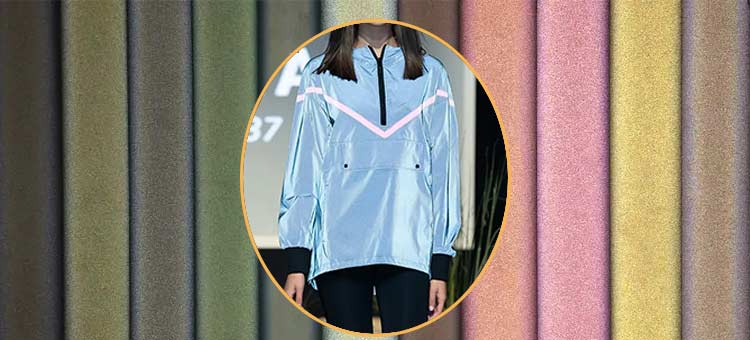 XW Reflective develops kinds of retroreflective fabric in colors, you don't have only one choice – sliver reflective clothing at all, we have grey, blue, yellow, pink, brown reflective fabric material for your selection, which enhance more choice for clothing designs. Retro-reflective fabric will have a big possibility in fashion garments.
♦

Printed Reflective Fabric For Hats

♦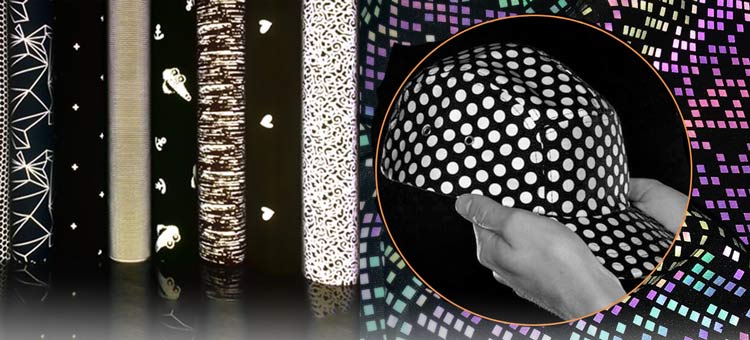 More painting patterns are available in printed reflective fabric, multi-designs fabric cloth makes your casual clothing become safety clothing, with both features of safety and fashion.
♦

Rainbow Reflective Fabric For Hat

♦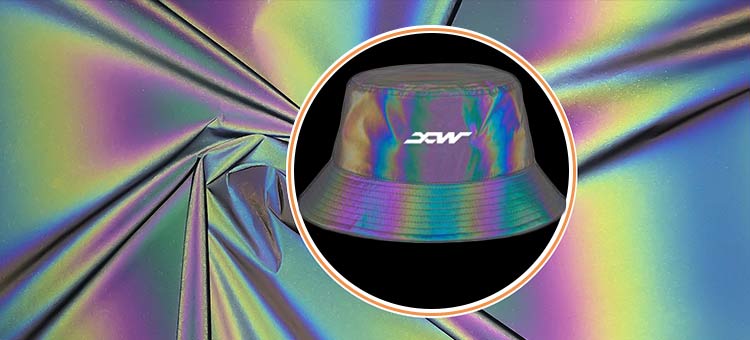 Daylight color is black, rainbow colors at night, you will get two different styles from day to night, eye-catching changeable makes you look very personal.
Fashion Garments
---
In recent years, the reflective fabric is not only used for safety vests and safety workwear, but the retroreflective fabric is also coming into the fashion clothing industry, designed on the fashion clothing as decoration by many famous clothing brands.  The wide application promotes the development of various reflective fabrics, there are iron-on reflective tapes, soft single color reflective fabric, rainbow retroreflective fabric and even printed reflective fabric.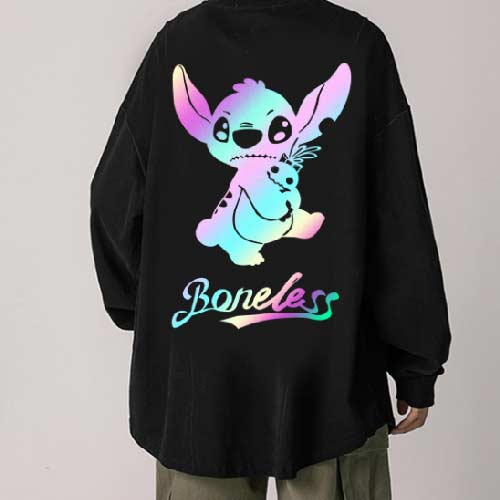 Rainbow Reflective Heat Transfer Vinyl For T-shirt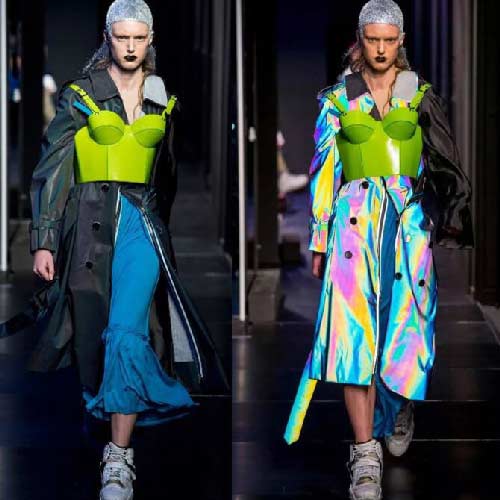 Rainbow Reflective Fabric For Fashion Garment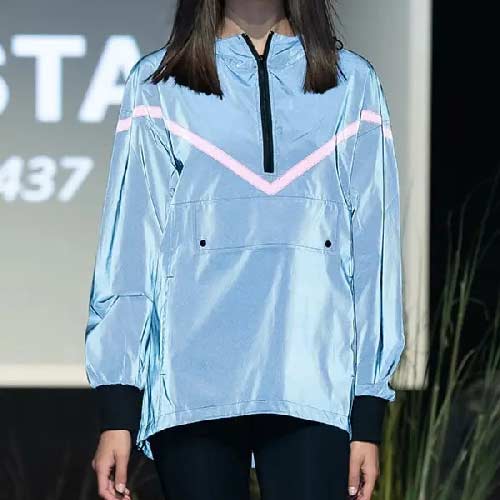 Colors Reflective Fabric For Casual Clothing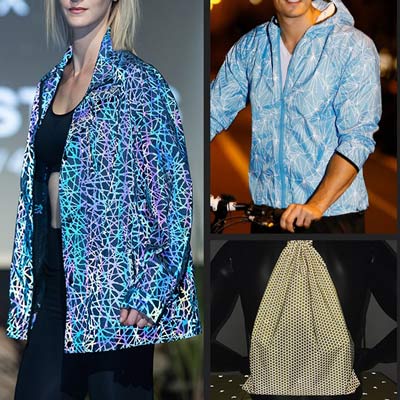 Printed Reflective Fashion Clothing