HIGH VISIBILITY SAFETY VEST
---
XW Reflective provides various safety vests to enhance the visibility of workers, police, cyclists, pedestrians, or pets in low light conditions according to the light intensity requirements.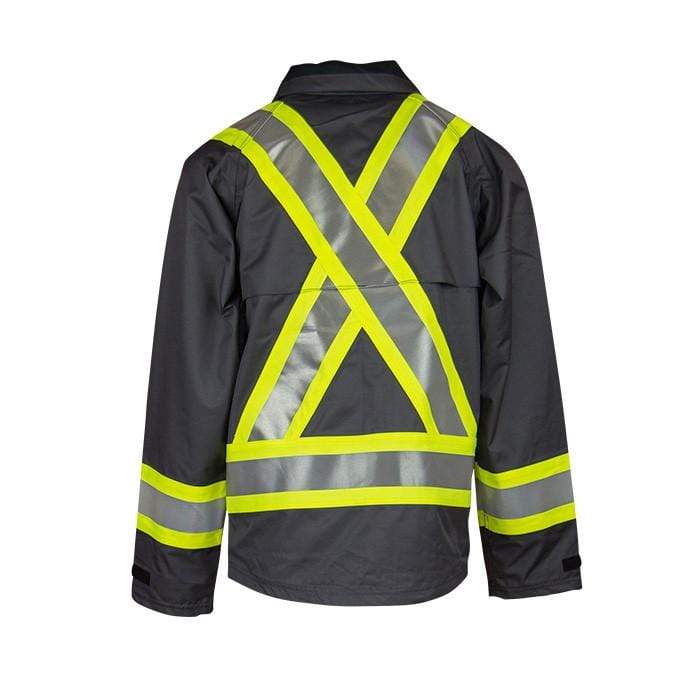 Professional Safety Vest
XW Reflective provides professional safety vests that have high requirements on the intensity of the safety vest clothing, meeting EN ISO 20471 and ANSI/ISEA 107 requirements. custom safety vest design and logo imprint are available.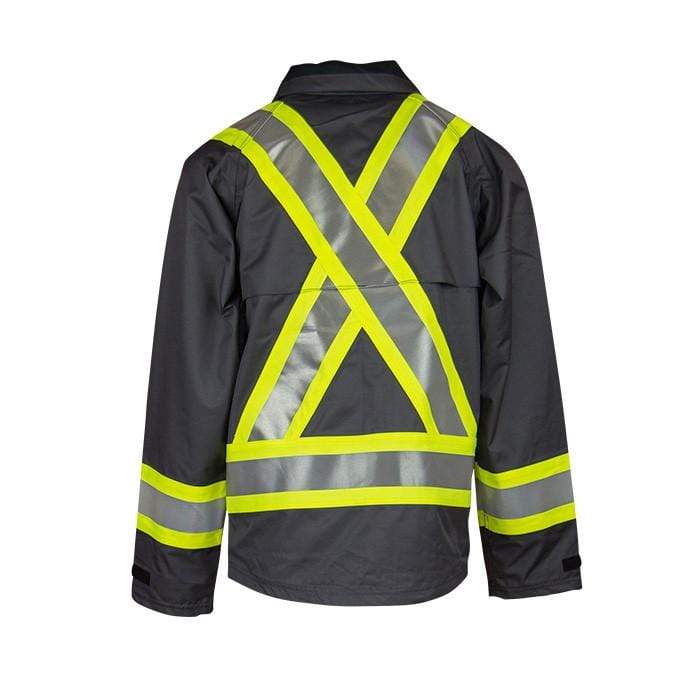 Running Safety Vest
XW Reflective running safety vest is popular for runners or sporters, can enhance the visibility of people who wear it at nigh such low lighting condition, so that the running safety vest is very important for the outdoor safety.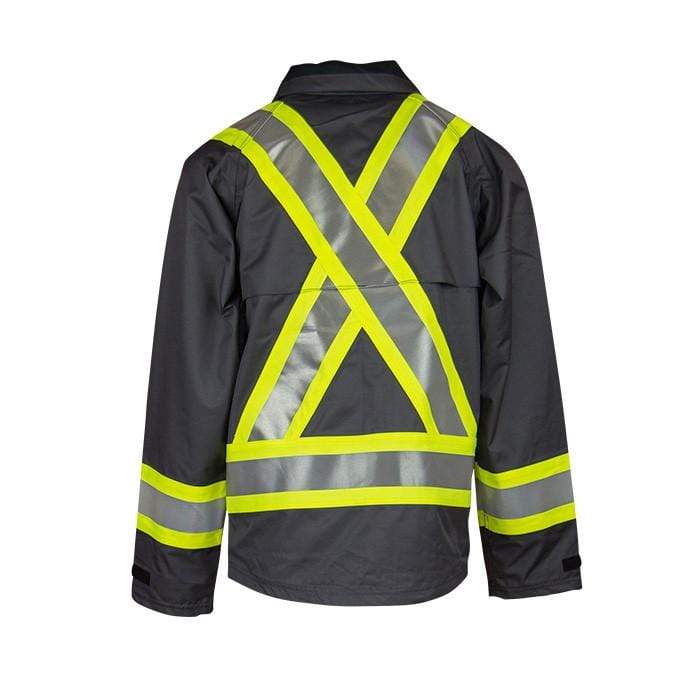 Children Safety Vest
Children's safety vest can reflect the light into the headlight or road light such as lighting source, remind the drivers by reflecting light, keep them safe on the road. XW Reflective has kinds of fashionable patterns and styles of children vest for selection.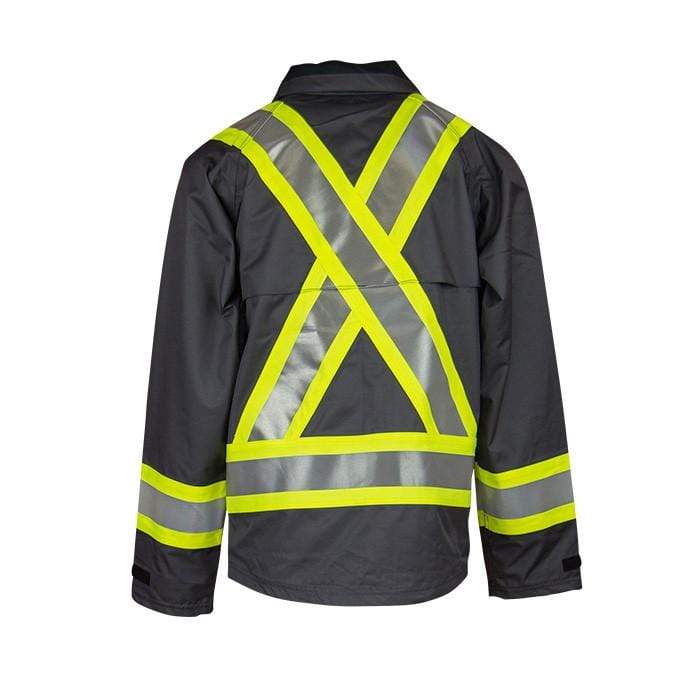 PET Safety Vest
PET safety vest can attract the driver's eyes on the pet, dog, or cat, remind drivers to keep away from their pets, protect pets from a traffic accident. XW Reflective has our own reflective materials factory, all PET safety vest has quality assurance and competivite price.
XW Reflective has our own raw reflective material manufacturer, can get low-cost reflective material and easy to control the raw material during the process of reflective material tapes manufacturing, the whole production from raw reflective materials to final reflective clothing, XW Reflective promises the quality of every step, and you can track every reflective vest from raw material to final safety vest products, totally shows to our customers.
XW Reflective provides safety vests, Hi-vis jackets, safety pants, safety raincoats, safety shirts & sweatshirts, and safety coveralls at wholesale price, if you are looking for a good price & quality reflective clothing, or you want to have customized design for reflective clothing in a big production, you are welcome to contact us for more details online or visit our factory for more information.